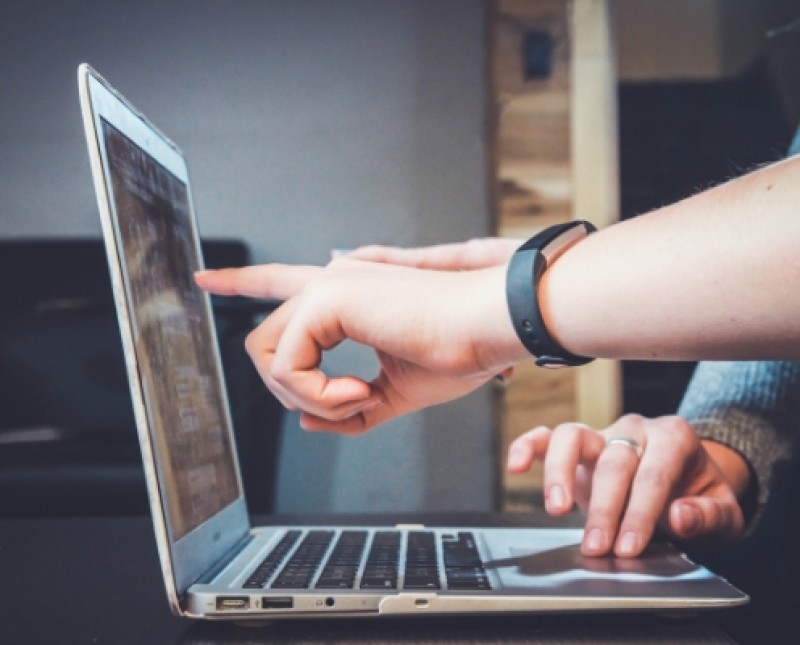 Designing
Compliant with usability standards
We build visualizations in the form of interactive mockups and systems based on UML notation, which is a universal and visual language. We use BPMN practical notation to identify business processes. In designing, we use proven patterns that allow our clients to understand the process and do not require IT knowledge to know what we are talking about.
---
Implementation
Tailor-made software
We treat each project individually, and we build our solutions based on proven standards and architectural patterns. It works. We know this from experience gained in large projects, in teams of several dozen people, as well as integration and frontend projects.
Maintenance and service
Project dedicated support
For the comfort of our clients, we provide maintenance and service. We are also open to the activities of the service team in products that are ready and delivered by customers.
---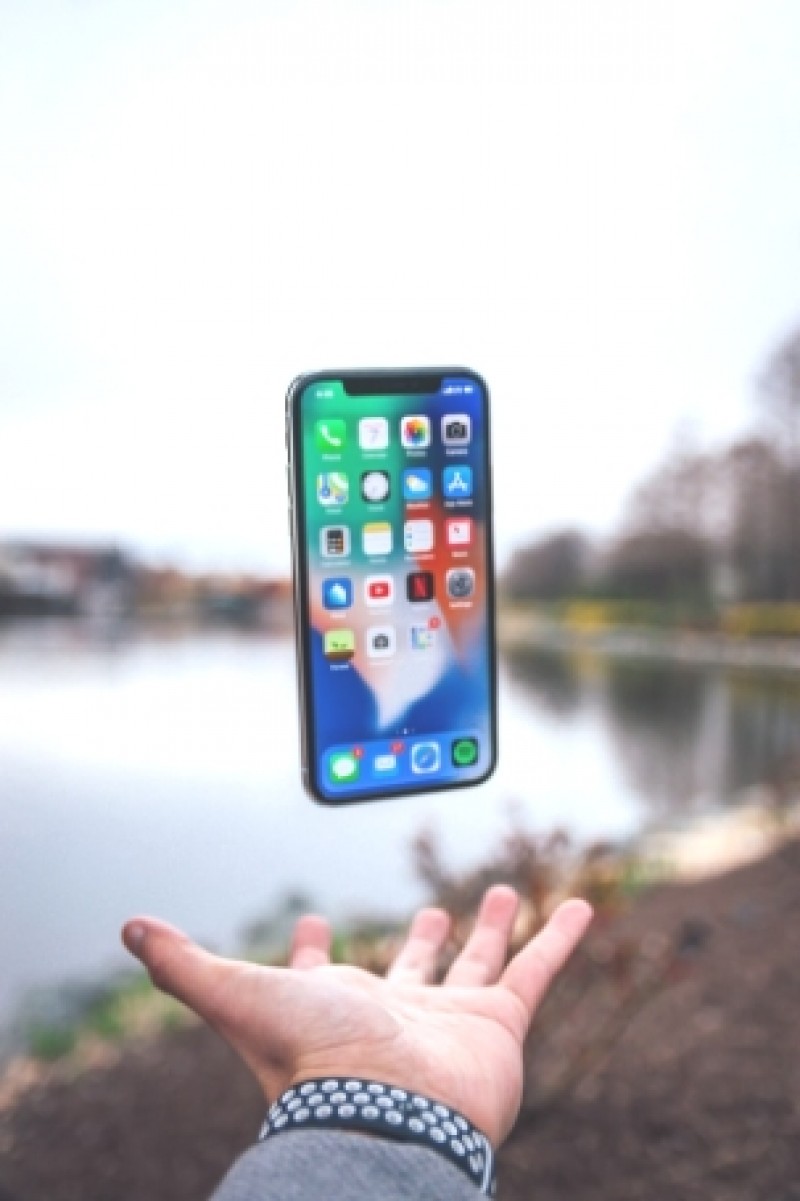 Reports and analyzes
Full view of information from your system
Data, reports and their analysis are the basis for the functioning of any business. That is why our team is preparing comprehensive analyzes of data from data warehouses or Big Data solutions. At work, we use Business Intelligence (BI) tools and create transparent dashboards even with the most complex data.